Our Vineyard
The current vineyard is three acres planted in April 2014. We are growing Syrah, Malbec and Petite Sirah. The vineyard is on a gently sloping site at about 1250ft above sea level. We employ sustainable farming methods including organic/biodynamic fertilizers and compost and spraying of ozonated water instead of fungicides/pesticides.
---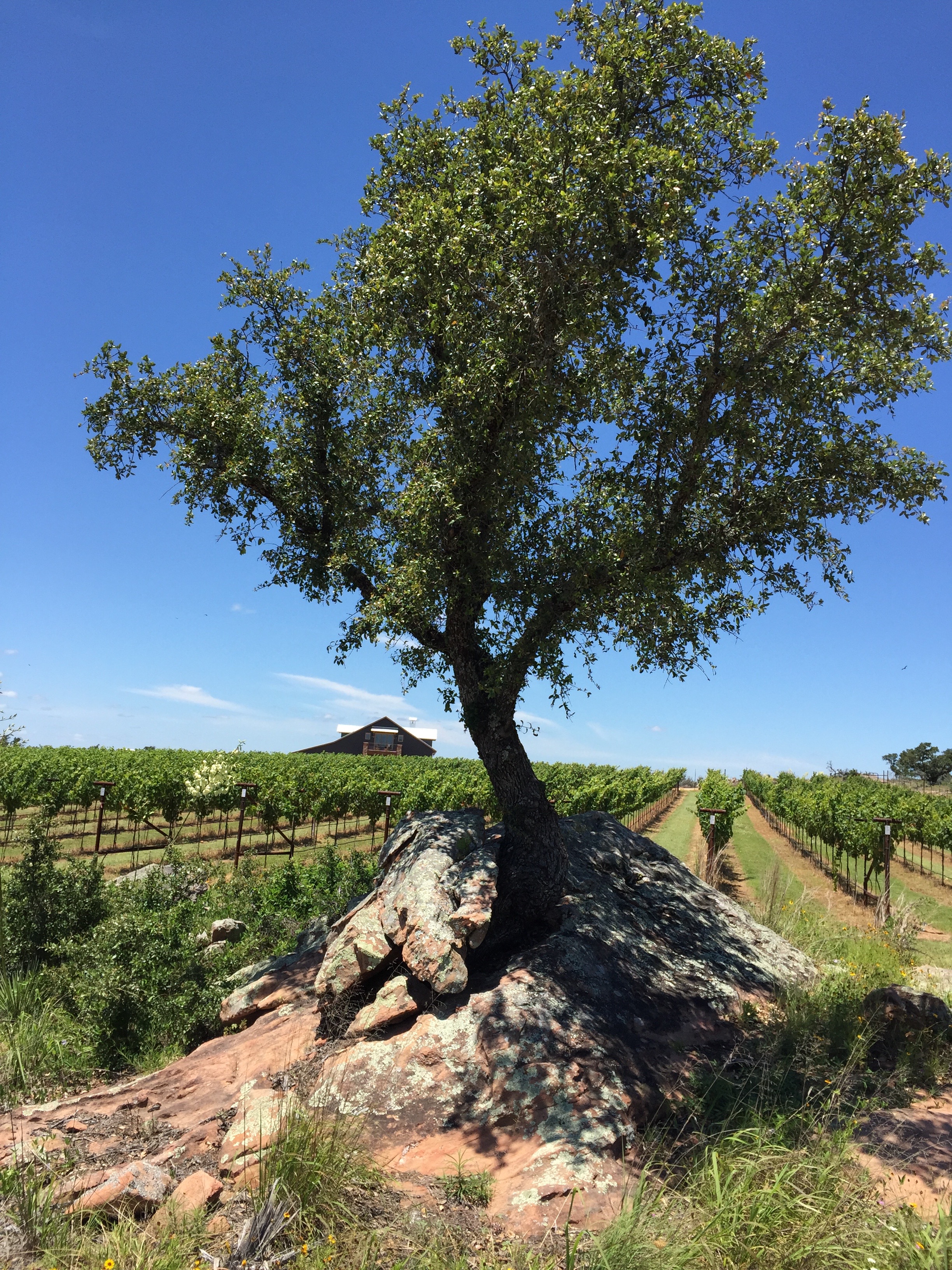 Sustainable Practices
At Torr Na Lochs, we strive to be as environmentally friendly as possible.
In the Texas Hill Country we understand that water is one of our key resources. Therefore, we work to be good stewards of this resource by using soil moisture sensors in the vineyard to ensure that we do not over water, collecting the condensate water from our air conditioning systems for use in irrigation, and capturing rainwater off the building roof.
Additionally, to save power and reduce our impact on the environment, all of the water wells on the property are powered purely by solar energy. Within the vineyard we fertilize using compost as well as organic fish and seaweed fertilizers.
We also regularly spray ozone water to treat the vines for fungus and other pests eliminating or minimizing our use of fungicides and pesticides.