Our Team
---
The Owners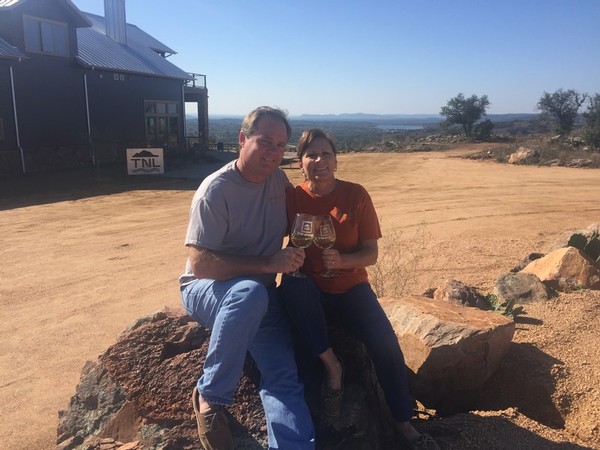 ---
Torr Na Lochs Vineyard & Winery is the culmination of a common vision of owners Blake & Karen DeBerry. Even as childhood sweethearts we have always had a common goal, and this vineyard and winery is our latest. As native Texans, we are committed to wines made from only Texas grown fruit. We look forward to sharing our vision and dream of a Truly Texas Wine Experience with you!
The Management Team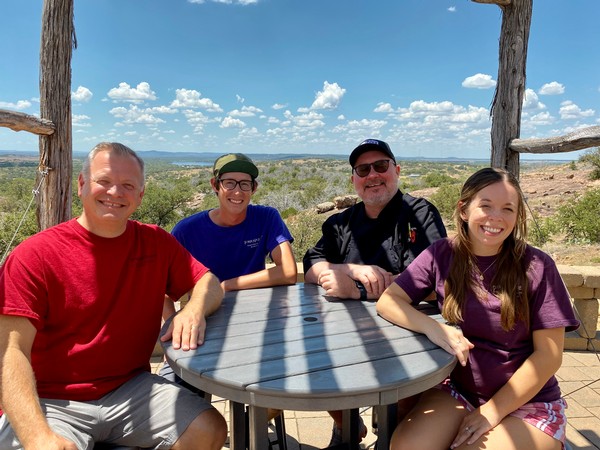 ---
From left to right: Donnie, Tasting Room Manager, has 25 years of hospitality management experience and is a graduate of the University of Houston with a Hotel and Restaurant Management degree and WSET II certification. He trains and manages our Tasting Room Associates and is in charge of curating our overall guest experience.
Colby, Operations Manager, is involved in all aspects of the vineyard and winery functions. He spent two years working at other Texas wineries while completing his horticulture degree at Texas Tech University and joined TNL upon graduation.
Chef Blake directs our kitchen staff and is responsible for developing our delicious menu items and catering our special events. He is a graduate of the New England Culinary Institute and joined our team after over 20 years of experience as a chef and owner of several restaurants.
Jessica wears many hats – Wine Club Manager, Events Coordinator, and Office Manager. She is a graduate of the Tourism/Hospitality program at Indiana University and has been with us since shortly after we opened.
Lucky & Buddy, the Winery Dogs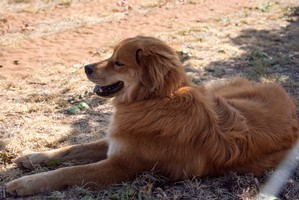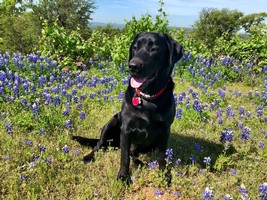 Lucky and Buddy are our winery dogs and official greeters. Don't be misled by their barking as you exit your vehicle, they just want to ensure you find your way to the tasting room.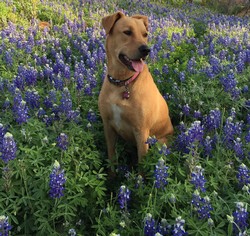 As our first winery dog, Torrie was with us from the planting of the vineyard, and her sweet face is on the label of The Mutt Red Wine. She will be sorely missed but never forgotten.