Our Team
---
The Owners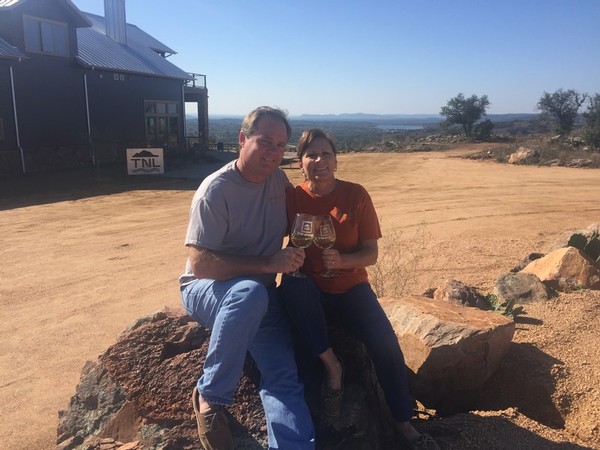 ---
Torr Na Lochs Vineyard & Winery is the culmination of a common vision of owners Blake & Karen DeBerry. Even as childhood sweethearts we have always had a common goal, and this vineyard and winery is our latest. As native Texans, we are committed to wines made from only Texas grown fruit. We look forward to sharing our vision and dream of a Truly Texas Wine Experience with you!
The Staff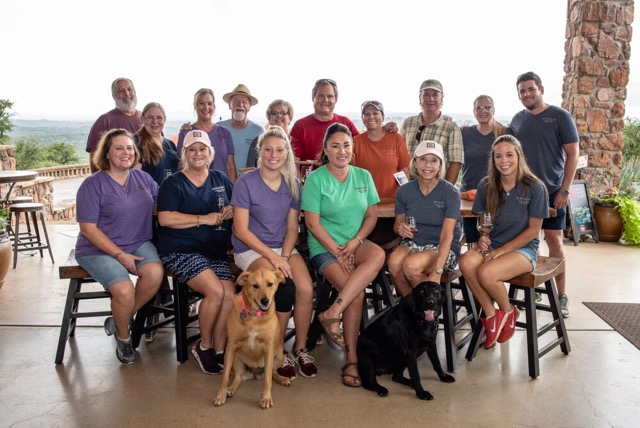 ---
Our staff wears many hats from time to time, but all are friendly and delighted to welcome you to our tasting room. They look forward to sharing our story and their knowledge of our wines with you.
Torrie & Buddy, the Winery Dogs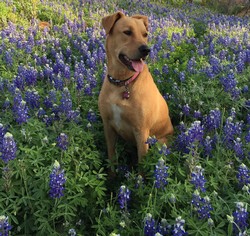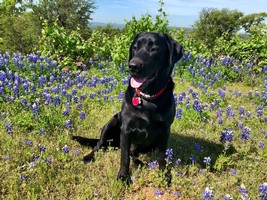 Torrie and Buddy are our winery dogs and official greeters. Don't be mislead by their barking as you exit your vehicle, they just want to ensure you find your way to the tasting room.